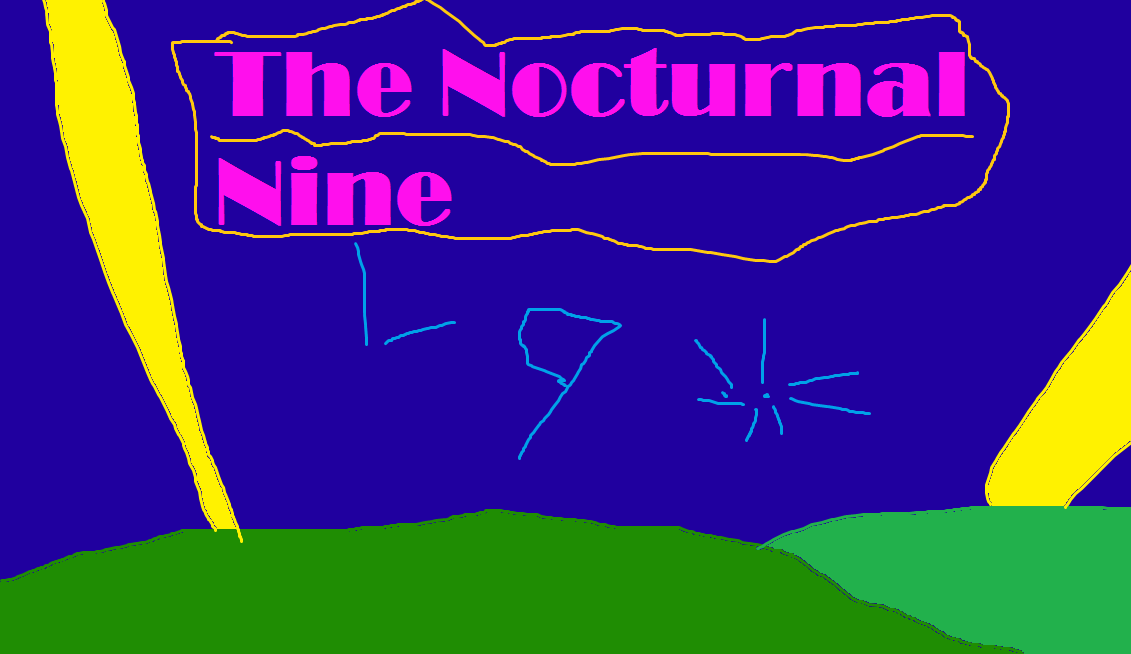 The Nocturnal 9 (FULL GAME)
A downloadable optional for Windows, macOS, Linux, and Android
HELP!
The Nocturnal Nine are in need of assistance to rescue all the animals in the park! From the playground to the fountain to the sandbox and everywhere in between, help the team find who is in need and what help they need.
Are you ready?
Help is on the way!!!
copyright 2018-2019
THE TRAILER IS BLOCKED FROM YOUTUBE

Install instructions
Before you install download, press windows file then go to windows explorer then find your files then goes the intreview press play then here you go.
Comments
Log in with itch.io to leave a comment.
I would watch "The Nocturnal Nine" with my family.